Filming, editing and creating video for families & businesses
I've been in business for eleven years specializing in filming Family Events and creating beautiful keepsake music films of your child's current milestone. My fees are are very reasonable with a sliding scale.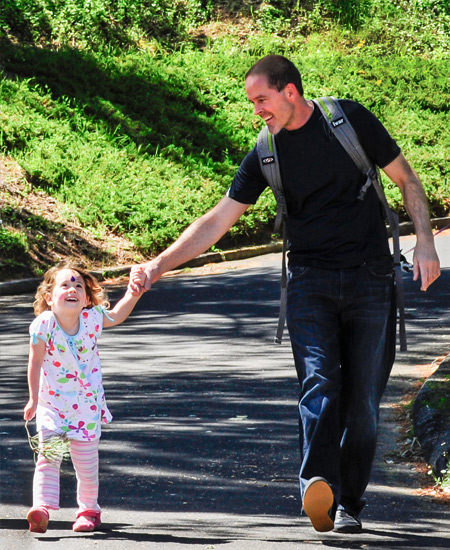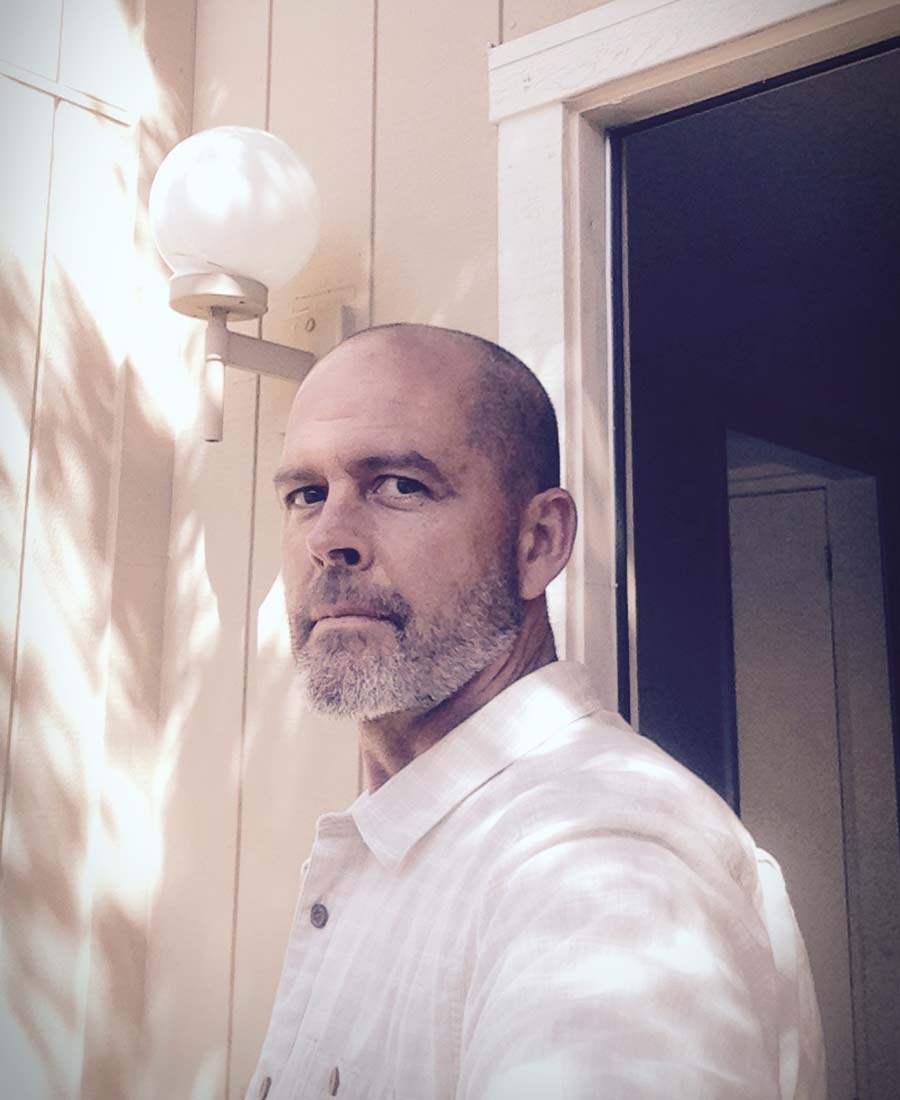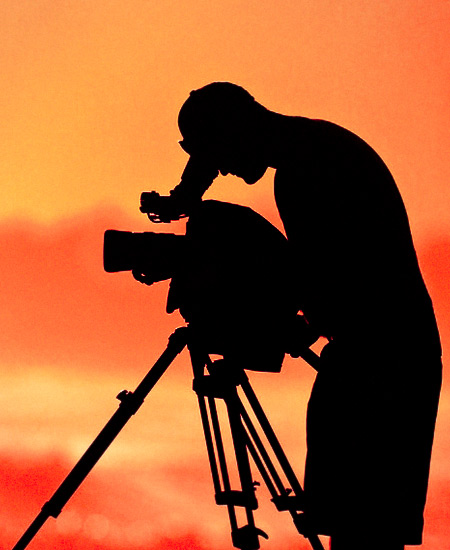 I figured why not try Greg since everyone else charges an arm and a leg. I got an awesome video for the grandparents. I will refer a friend and the next one is free.
Fast, professional, and well priced.
I have tons of iPhone footage of my girls. I sent it all to Greg and Voila. An instant classic
Pricing
Leave the video and photographs to me.
New Client Special
Full Refund if not satisfied.
Refer a friend
you get a free Video made.